See on Scoop.it – Mental Wellbeing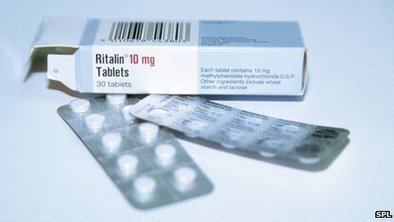 Kevin Friery's insight:
We have pathologised childhood and turned it into a 'condition' that needs 'treatment'. Ritalin is a useful drug in those very rare cases in which a child suffers from ADHD. Hyperactivity, though, and wandering attention are both symptoms of "Being A Child" and the fact that some parents, doctors and others are seeng this as a disorder that needs a powerful drug is tantamount to child abuse. A 57% rise in 6 years? We need to invest in parenting skills, not drugs.
See on www.bbc.co.uk