See on Scoop.it – Mental Wellbeing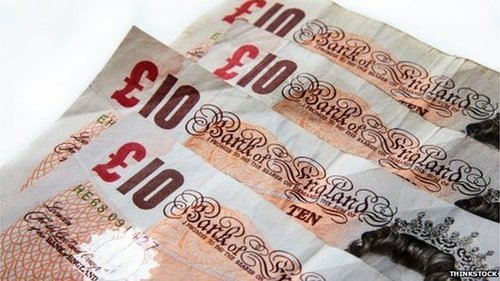 Kevin Friery's insight:
This is an absolute nonsense. The whole concept of the NHS is that it is built on equal access for all, everyone treated as having equal value and the whole funded by the taxpayer so that those earning more pay more and those earning less pay less. For many people, access to NHS services is crucial in supporting their mental health and wellbeing and helping them live with their mental health problems. The idea that this would be available through a subscription service completely misses the point. It completely fails to understand that, if there is a disconnect between government and taxpayer, this will not be overcome by financial subscriptions but by improved engagement and a return to democracy. It is the kakocracy we currently endure that is dragging this country to its knees.
See on www.bbc.co.uk