See on Scoop.it – The Global Village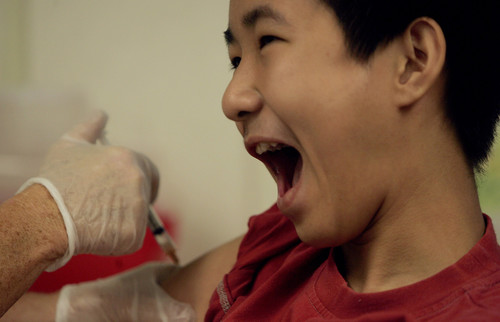 The state of California issued an advisory on measles last week. Though only about a dozen cases have been reported so far, many more people have been exposed to the virus . In the Bay Area, thousands were warned to watch for signs of the disease after a man who'd been infected on a trip to Asia rode a BART train. In Los Angeles, far more people than necessary were exposed to measles because doctors failed to report two patients' cases immediately. One had traveled to Asia; the other had been exposed to a recently infected traveler.
Kevin Friery's insight:
The Anti-vaccine movement needs to be rebuffed with vigour and public safety legislation. This is a good article.
See on www.latimes.com