See on Scoop.it – The Global Village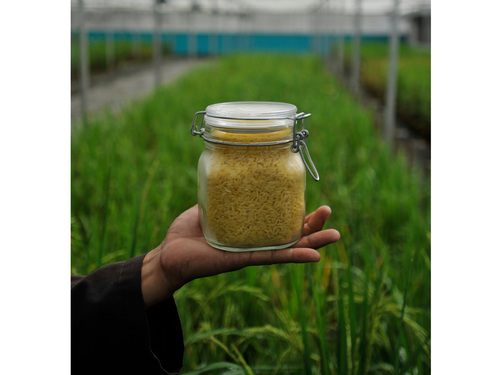 The fight over genetically modified crops has gone global. Is hysteria impeding science?
Kevin Friery's insight:
"A lot of the criticism of G.M.O.'s in the Western world suffers from a lack of understanding of how really dire the situation is in developing countries," This is an important article about an important issue. The application of science to address serious global issues like malnutrition and infant mortality is under attack from people who mistake 'Natural' for 'Best'. It is always a challenge when long-cherished 'truths' turm out to be wrong, but increasingly the evidence is that, applied well, GMOs can be of immense benefit to us all. I can choose to go to the supermarket and select any from a huge range of foods – in parts of the world where this is not an option we owe it to humanity to make sure that the available food is as nutritious as possible.
See on www.nytimes.com